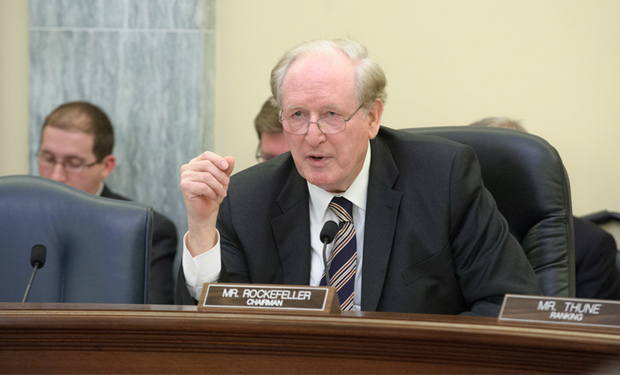 Do you think the team at Target had knowledge of their exposure and were ultimately responsible for their data breach?
Does Trustwave share in the responsibility for the breach?
Senator John Rockefeller attempts to get to the bottom of things yesterday.
Following the release of a new Senate report that analyzed how Target Corp. possibly missed several opportunities to prevent a massive data breach last year, Sen. John Rockefeller, D-W.Va., grilled the company's CFO at a ...
Read More →