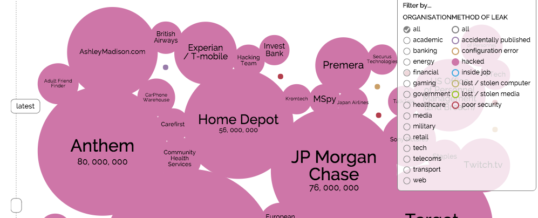 With many security companies pushing out their threat predictions for 2016, we thought it best to review as many as we could in order to compile a definitive list of what to look out for in this coming year.
And, as independent consultants without any direct or indirect ties to specific security providers, we are well placed to provide an product-agnostic perspective on the state of security in 2016.
More importantly, we wanted to give you expert advice on how you can ...
Read More →