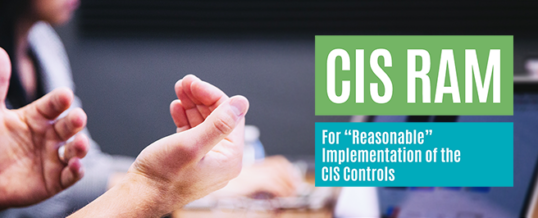 Applications, devices, technology and service provisioning are the bread and butter of IT, but any information security professional knows that risk management is equally important.
There is no point in an IT advisor implementing a service if it poses too much risk to the organization. This is why, for example, many companies prevent  access to social media sites – the benefits of access does not outweigh the risk.
Information Security professionals  have a duty ...
Read More →