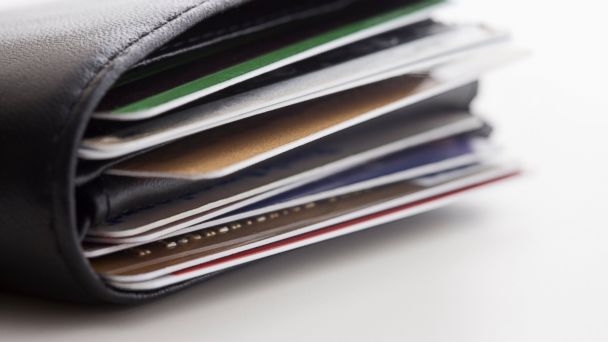 Know What To Protect
If you haven't had your identity stolen or compromised yet, just wait…… It's only a matter of time until it happens to you unless you know what you're protecting.
The Star Wars Cantina of cybercriminals targeting your identity, healthcare, finances and privacy today might seem like a movie you've seen so many times you could lip sync the entire thing. Nevertheless, cybercrime and identity-related scams change ...
Read More →