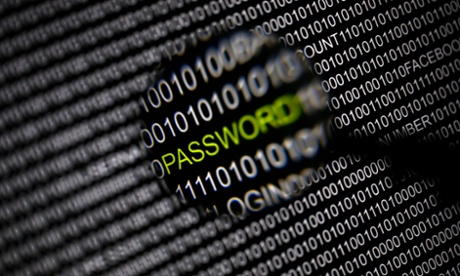 You're Not Out Of The Woods Yet….
If you've used one of the free Heartbleed checker tools on the Internet and your site came up "clean" for Heartbleed, you might think again before you breath a sigh of relief.  There's a good chance you haven't really checked everything and there's an even better chance your sites not free from exposure.
Some tools designed to detect the Heartbleed vulnerability are flawed and ...
Read More →