This morning, Verizon issued its 2014 Data Breach Investigations Report (DBIR) that covers over 63,000 security incidents in 2013 from 50 global participating organizations spanning 95 countries. The top-line finding is that 92% of all security incidents in the past ten years fit into nine categories:  POS Intrusion, Web App Attack, Insider Misuse, Theft/Loss, Misc. Error, Crimeware, Payment Card Skimmer, Denial of Service, Cyber Espionage and Everything Else.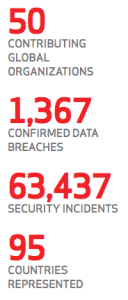 The 2013 DBiR featured breaches affecting organizations in 27 countries. This year's report ups that tally by 350%, to 95 distinct countries. All major world regions are represented, and we have more national Computer Security incident Response Teams (CSiRTs) than ever before. Our ability to compare global trends has never been higher.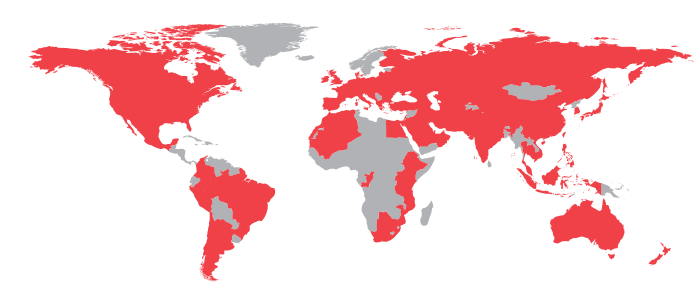 This report is chock full of information and we won't get into all of it here so please read the report for all the details. They dig into each incident type in great detail. But as you can see from the image below POS intrusions, web attacks, Cyber-espionage and card skimmers are at the top of the "concern list" when it comes to data breaches.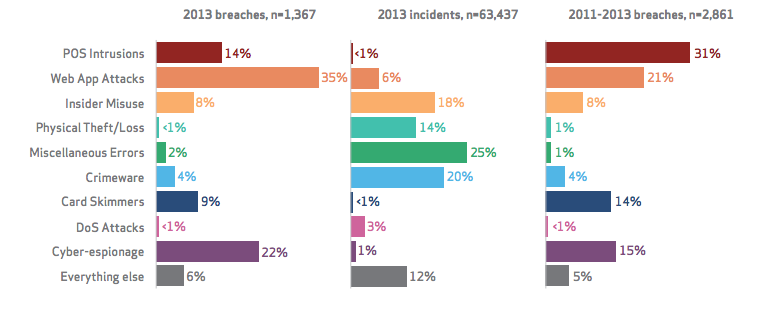 The folks that put this data breach report together spent a lot of time trying to address the question of "how does this apply to my type of business" and we for one appreciate the efforts. AS a preview to the break down here's a chart from the report that might help you decide where your business falls and what you might be most concerned about.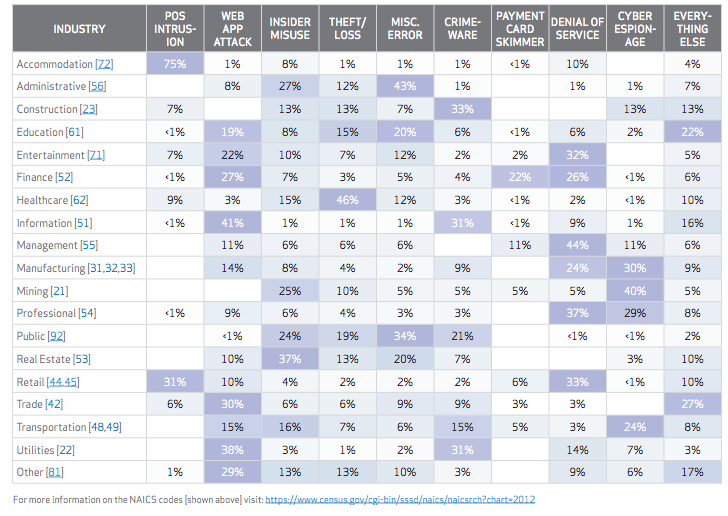 As always, if you have any concerns or questions about how to better protect your organization, give us a call and we'll be happy to help you out.