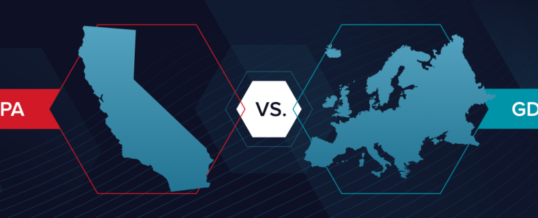 Most of us are aware that California's new consumer privacy law- CCPA – is set to take effect next January. While that might seem like eons away, it is not.
You might be forgiven for thinking that because you have twisted and strengthened your operation to comply with the EU's General Data Protection Act, GDPR for short, you surely must be meeting the California privacy requirements.
Sadly – you are wrong. It's ...
Read More →