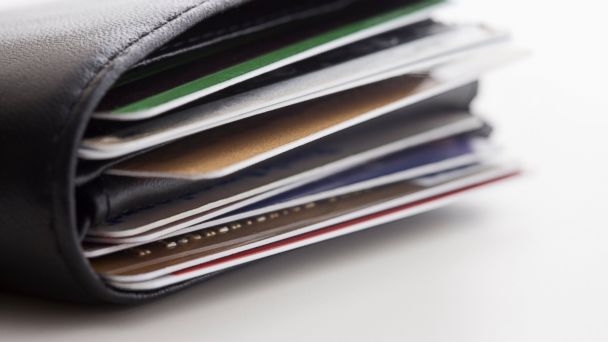 Know What To Protect
If you haven't had your identity stolen or compromised yet, just wait…… It's only a matter of time until it happens to you unless you know what you're protecting.
The Star Wars Cantina of cybercriminals targeting your identity, healthcare, finances and privacy today might seem like a movie you've seen so many times you could lip sync the entire thing. Nevertheless, cybercrime and identity-related scams change faster than trending hashtags on Twitter, and the fact is nobody knows whats going to happen next. Who would have thought Apples iCloud was vulnerable (much less to ransomware)? Or eBay? Data breaches are now the third certainty in life and sooner or later, you will become a victim.
You probably realize that identity thieves are after your email addresses and passwords, but thats not all they want. In particular, each of us is attached to various sets of numbers that, when cobbled together, enable sophisticated identity thieves to get their claws into you. The fraudster doesnt need all your information to complete the problem set. They just need enough to convince others that they are you. Here are eight numbers that they are gunning for.
Its time to become a data security realist. Data breach fatigue is the enemy. Every new compromise and scam is potentially crucial news for you, since it may point to weak spots in your own behaviors and ways that your data hygiene might be putting you at risk. So keep reading articles about new threats to your personal data security, and read every single email alert that you receivethough be careful of the obviously fake emails and always verify directly with the institution.
While there is no way to avoid cybercrime and identity theft, there is plenty you can do to make sure the damage is minimized and contained, and that no matter what happens, your daily life can go on without too much disruption.
Read the full story on go.com